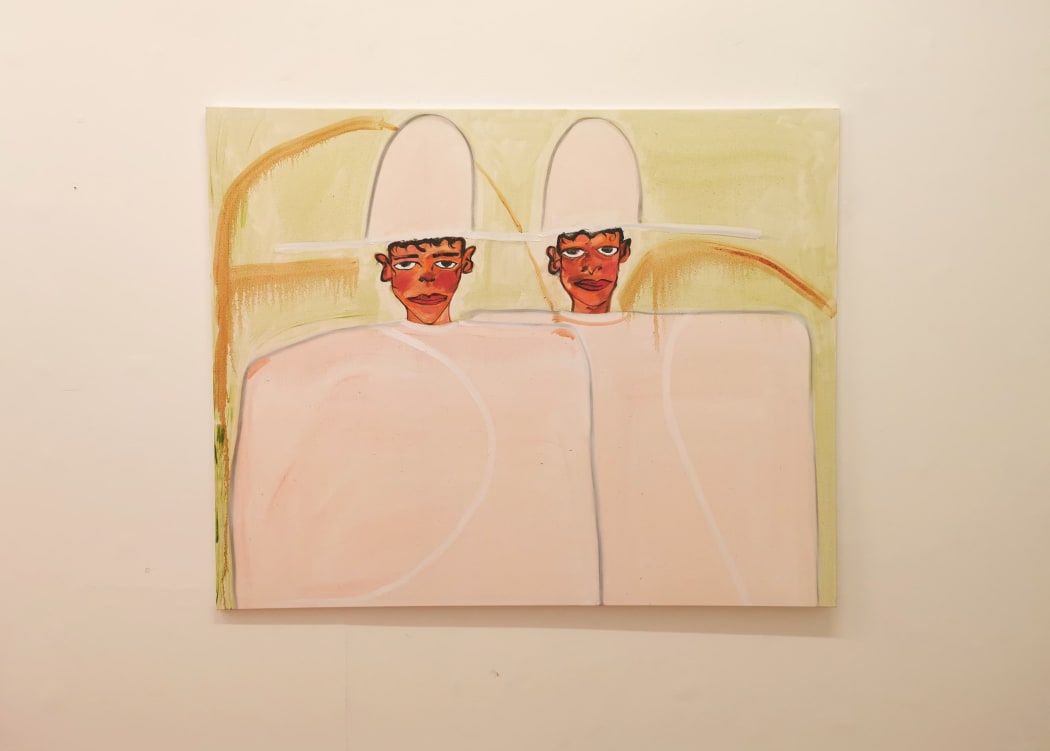 I admire artworks that are like a gaze into a different world - a world that I might have deeply desired over the years, but never dared to express in that way.


Matti Gao's love for art and collecting knows no barriers. It hurdles a full work schedule and goes way beyond market trends. A hyper-busy movie producer, Matti Gao inspires me as he talks about trips around the globe, gallery hopping, and bursting days on the movie set. Our interview calls for an early wake-up and a coffee on the go. We discuss what collecting art today is like for him, and as he speaks, I admire his longing for knowledge and the restless expansion of his artistic horizons.


A painter himself, Matti Gao has a former artistic academic education and is today a movie producer, rounded art collector, all the while collaborating with Chinese auction house Cuppar Auction, advising collectors on overseas acquisitions. Fascinated from the start, I ask Matti how it all started and why he decided to undertake a collecting journey.
Alex sleeping. Water colour on recycled paper . Curtesy of Matti Gao


Matti: How did I get into the art world? I went to the Central Academy of Fine Arts in Beijing. It is like the Royal College of Arts in the UK, something many dream of, hence I had to work my way into the school. There, I gained my years of professional art training, and afterward - slowly but steadily - I moved towards digital media, curating a final showpiece, an interactive art installation addressing the future of online crowdsourcing and social media. At the time, I was keen to see the internet becoming a better place for online communities. Today, I still paint occasionally, especially when I travel: it is an outstanding means to get in touch with art and the world. The collecting journey started from an incredibly early stage instead. When we were in school, I would spend £5 equivalent back then to purchase works. We would support each other as students, and no matter having no connoisseurship at all, if I liked a piece, I would get it. Still my approach to the matter nowadays.
He then goes on adding that the official act of collecting art started later at Frieze, where he recalls collecting a print by Rose Wylie in 2019.
"I have always admired her works very much. I do really like painterly surfaces, and it amuses me. However, it is quite the opposite of who I am, a quiet, very minimal person. So, those words are to me like a gaze into a different world that I might have just deeply desired over the years but never dared to express in that way."
Shortly before, he collected three pieces by Liam Walker at his Royal Drawing School graduation, "A friend of mine invited me to see another friend's work, and then I found Liam's work. I bought three tiny, tiny drawings. I keep them all in my tiny flat in London. I then followed Liam over the years until becoming close friends. He is one of those artists that I deeply admire: his focus is always on crafting the next better work. Just to expand and extend a little bit. He is eager to keep on improving."
Artistellar: What do you look for when collecting an art piece? Is there an artistic period you prefer over another?
Matti: I see artworks from the perspective of an artist. I stare in front of an artwork, and I admire it while studying it as well. Whenever you look at something, you see it, but you always have the heart to learn about it too. It is not something that you intentionally try to do. And obviously, within that is the respect you show.
Again, Matti has not set criteria for collecting artworks, he follows the lead of his instinct, rarely considering market value over the emotions that the artwork stirs inside him.
Artistellar: Among many other works. You also collected some from the Artistellar. Can you tell us more about your Artistellar signed art collection?
Matti:
Of course - I have collected Studio Lenca's work earlier this year - from online show
Niños
- I bought the last piece left (yay!)
It was very original, as mentioned, originality is the most important thing I care about when discovering an artist - I do not normally think about this comparatively - I only use my feelings to judge. Adele has a good eye for originality! I recommended Studio Lenca's works to my two collectors from China, they both collected from Artistellar then.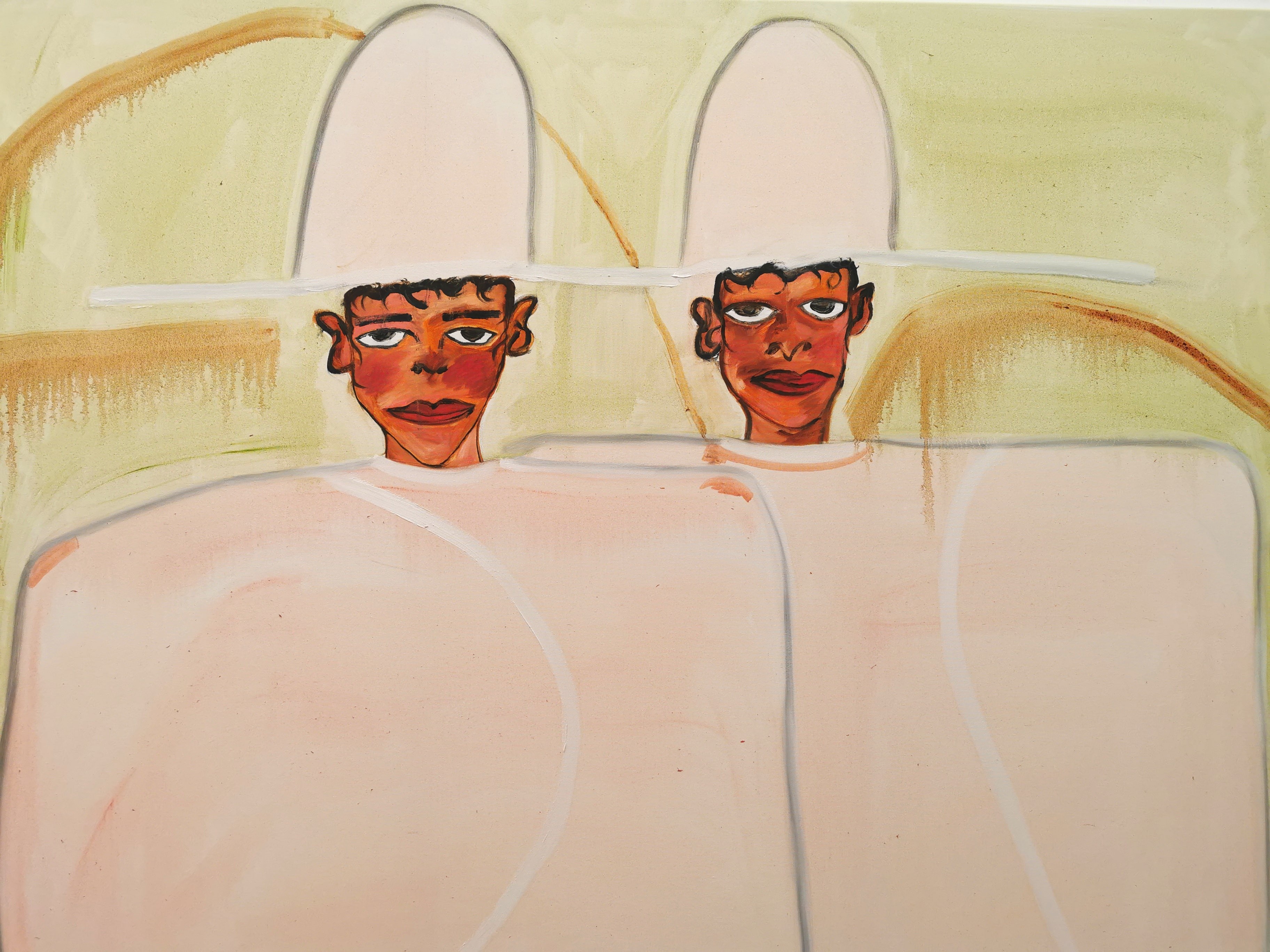 'Lines' by Studio Lenca
Coming to a close, I uphold Matti Gao's philosophy in collecting art could be seen as a synthesis of his personal approach to life too. Ever moving and relentlessly ever expanding.
So often what resonates with me, it is something I do not have. You always long for something you simply do not have. This happens especially with the artists I collect.



Written by Bianca Spaggiari